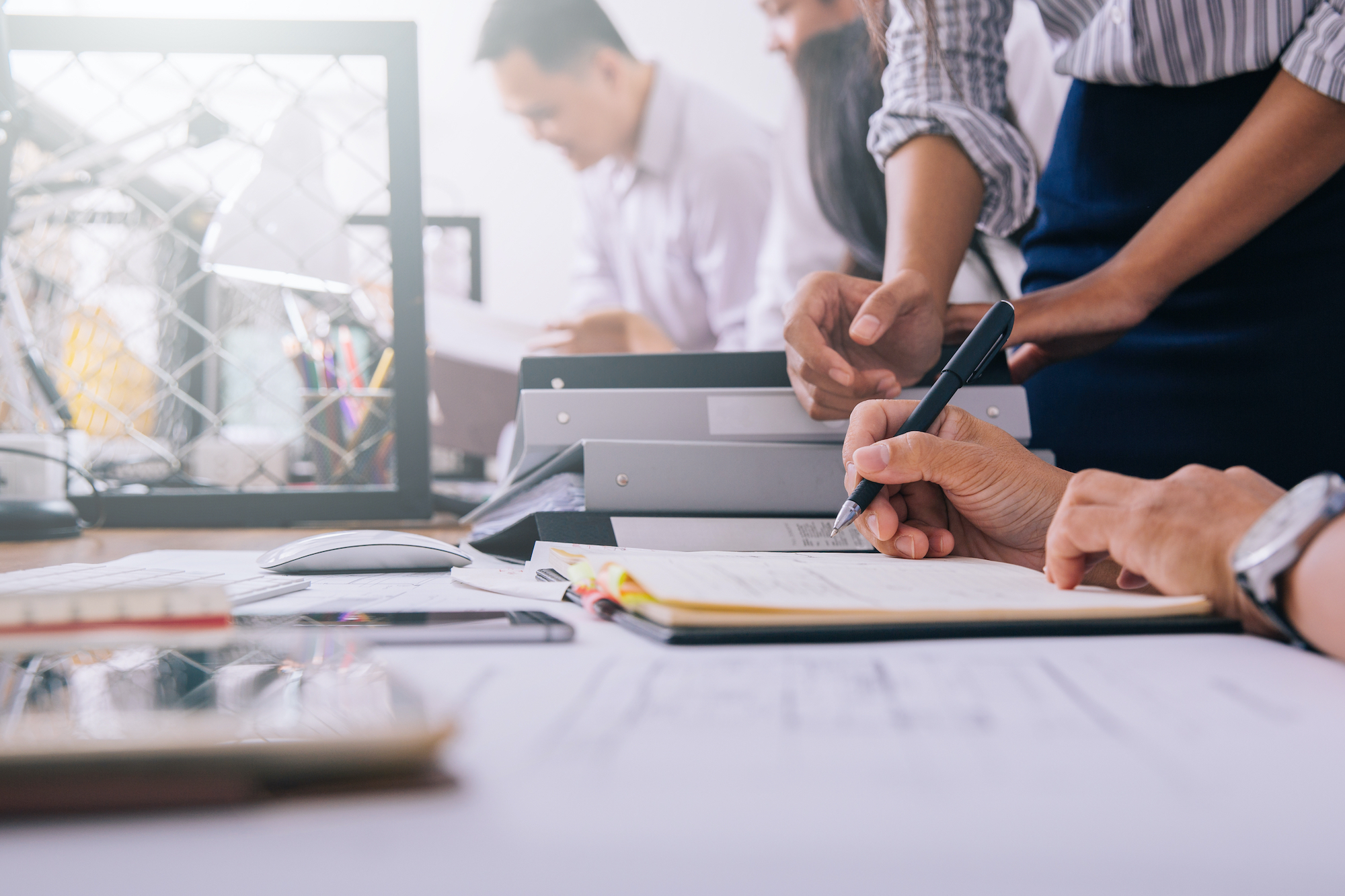 Business Interruption Insurance
Business interruption insurance can be vital in keeping your small business afloat. In the event of disastrous events, wages still need to be paid, and repair costs can be through the roof. That's why at Bluewell Insurance Brokers, we believe Business Interruption insurance can be the key to safeguarding your business, and the future of you and your staff.
Most businesses are exposed to unforeseen loss of income. Circumstances that highlight the importance of business interruption include fire, storm, and other property related events.
What's Covered?
What would happen if you were forced to shut your doors for weeks, or even months? Are you prepared? Where will the money come from for rent, utilities, and other business expenses? Business interruption provides protection against loss of income and escalated business expenses caused by a specified insured event. It also may include:
Ongoing operating expenses
Relocation costs
Product recall / Contamination
Loss of gross profit
Payroll
Additional expenses incurred to maintain normal business operation
What's Not Covered?
Bankruptcy
Loss of revenue caused by intentional damage
Loss of profit caused by a downturn in trade
Losses due to labor strikes/changes in legislation
Voluntary closures
There are exclusions that vary between insurers. In most cases, there is a deductible or excess, and limits on cover. You should always check with your broker to ensure your policy covers you for your requirements.
The principle behind Business Interruption Insurance is to put the business back to the position previously enjoyed had the disruption not occurred. You are in business to make money and secure your future. It is critical to cover yourself, where possible, against any event that could see a sudden loss of profit. Contact Bluewell Insurance Brokers on 1300 699 664 or visit bluewell.com.au to quote Business interruption for your business today!