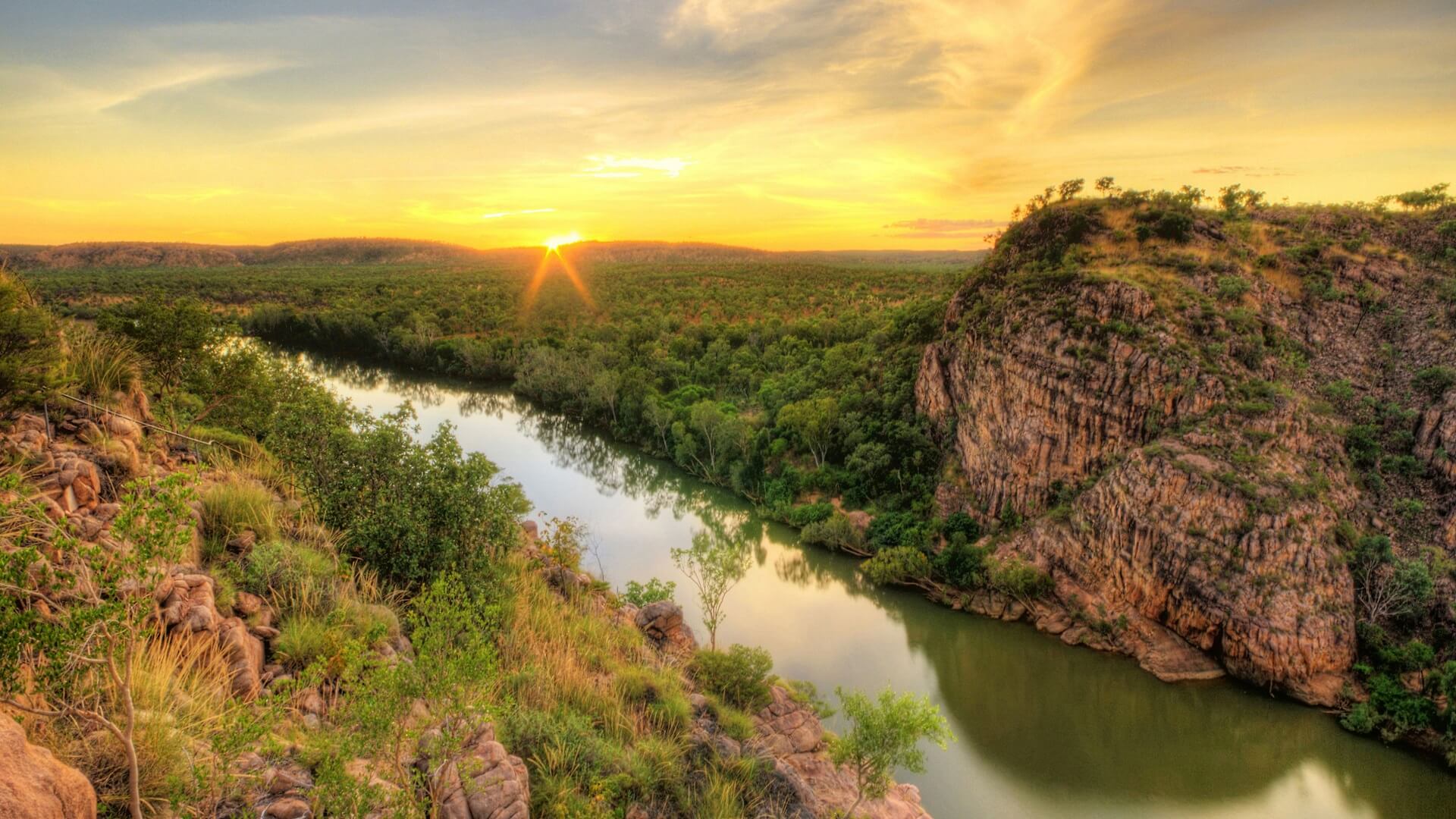 Business Insurance Darwin
Darwin and the Northern Territory has become an economic powerhouse over recent years. With its huge beef exports, high rental returns and the potential for huge Manufacturing, large retail projects plus the growth of mining into the future, Darwin is entrepreneurs dream at the moment and Bluewell Insurance Brokers is there to help you and your business to grow with the outstanding forecast that the is predicted for the Northern Territory.
With a lot of projects in and around Darwin, moving from the construction phase into the production phase of the timeline, it is a great time for businesses to grow with the market that is available.
Cyclones are also an issue to be taken into account if you need home and contents insurance or business insurance as we all know a number of insurers have pulled out of all the areas north of the 26th parallel, which can make life difficult for when you are trying to find a good price for your insurance coverage.
If you talk to Bluewell, we can help you find the right insurance for the right price and we can help you find a cover that will ensure that you are covered for the worst that can happen to you.
We can help with all types of cover such as:
So call us today on 1300 669 664 or click on the button above to get your quotes started.