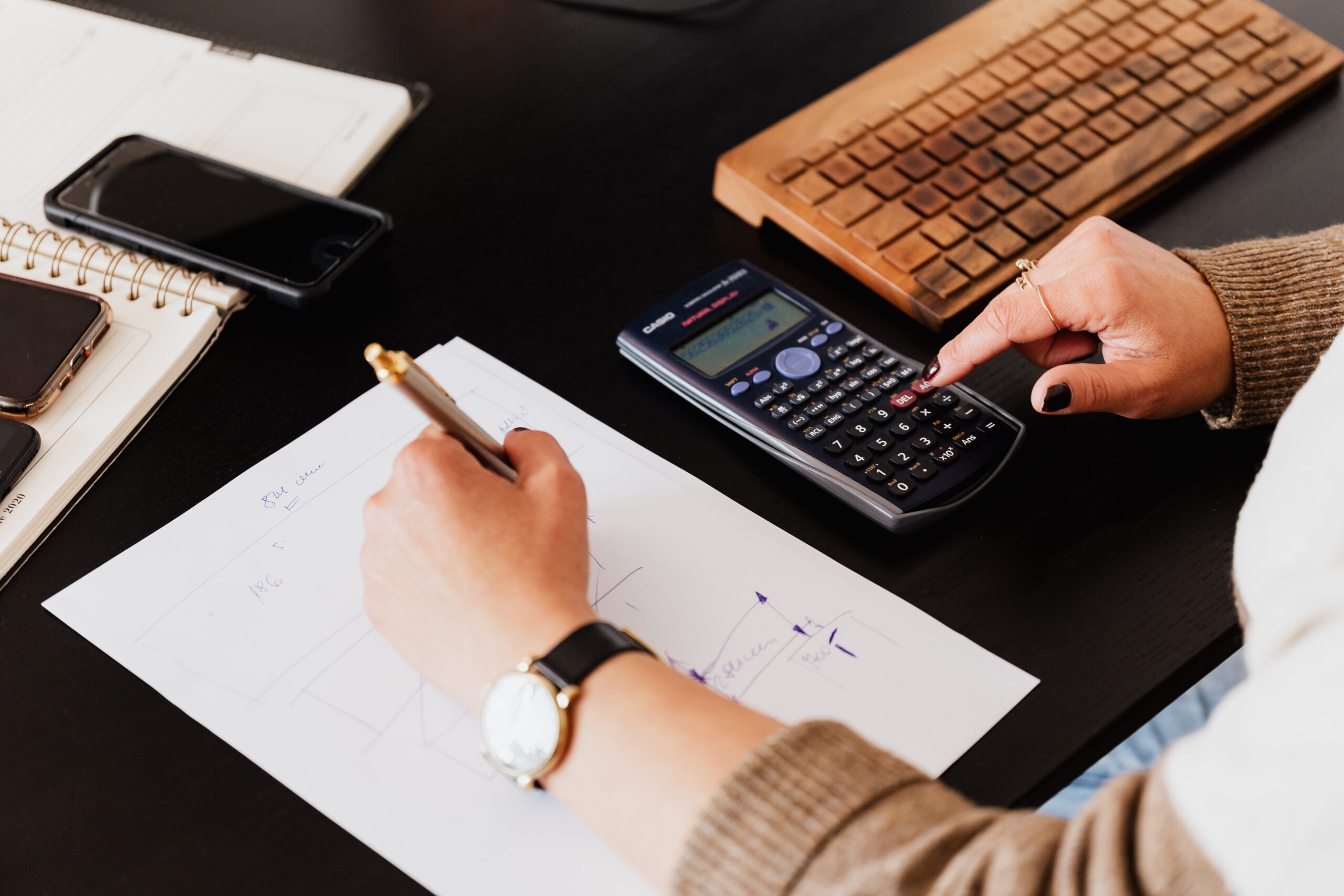 Public Liability Insurance Quotes to Suit Your Business
Servicing a wide range of industries, our team has helped thousands of clients secure the right level of public liability coverage. Bluewell Insurance Brokers helps business owners across Australia find the right type of public liability insurance. We offer protection ranging from low- risk business liability insurance covers for offices and consultants, through to higher risk occupations such as asbestos removalists and crowd controllers. No matter your trade or profession, we've got you covered.
Compare public liability insurance
Public liability insurance is required for most businesses to cover their legal accountability for damage they may cause to a third party property, or if they are found legally liable for injury for a third party.
For example:
If a tradesperson was drilling a hole through a wall and the drill hit some electrical wires and started a fire, this type of insurance would cover the handyman for the third party property damage he is found legally liable for
In relation to third party injury, if a cleaner was to leave a bucket lying around or spilt some water, resulting in a member of the public falling and injuring themselves, this option would cover them for the injury caused to the third party.
How can we help?
Bluewell provides insurance cover for all sorts of potential liabilities, ranging from small claims for property damage through to personal injury claims worth thousands of dollars. Our clients have peace of mind, knowing they have effective coverage at a competitive price, no matter the circumstances.
The process for acquiring coverage varies between occupations, as does the cost. For example, in compiling a public liability quote for a tradesperson, we will simply collect details over the phone. This information is then used to assess the quote and any industry-specific changes the insurers have made to the policy. If you're not sure where to start, we encourage you to give our team a call on 1300 669 664. We can provide more information and a no-obligation quote for public liability insurance.
Public Liability Insurance Quotes
Do you need an online quote for Public Liability Insurance for your business? Bluewell can provide a quote quickly and efficiently. Our experts will help you navigate this complex but essential part of your business operation. You will need to answer a few questions so we can determine the correct public liability cover to meet your legal obligations. We will take this information to the market, to assess which agencies can provide the cover you need. Our team will then find the most cost-effective insurance for you. If you have a preferred insurance provider, Bluewell can place the cover with a company of your choosing.
To get started, simply fill in our online form or talk to one of specialists about obtaining a quote.
Small Business Public Liability Insurance
We understand that being a sole trader or running a small business is tough. You need to keep costs low while ensuring your legal obligations are met. If you need Small Business Public Liability Insurance, talk with us today about how we can help you to get the right coverage at the best price. We have access to multiple Australian insurers, including companies you may not even have heard of. This is because some insurance providers only deal with Public Liability Insurance Brokers. Quite often these companies offer public liability insurance which costs less yet provides better coverage than the policies available in the retail market. You can access these value-for-money policies through Bluewell, while saving yourself the time of shopping around!
Public Liability Insurance QLD
Bluewell provides speedy insurance quotes for Queensland-based businesses. We have been managing the Public Liability Insurance needs of Queensland businesses since 2009. Being based in Queensland, we always strive to ensure our clients receive value-for-money coverage, tailored to their needs. It's interesting to note that QBE started in Queensland in 1886. It now services clients in countries around the world. With access to global insurance companies such as QBE, Bluewell can help you source the best Public Liability Insurance.
Public Liability Insurance NSW
Bluewell has been offering Public Liability Insurance for businesses based in New South Wales since we opened our doors in Coogee, in Sydney's eastern suburbs, in 2009. We provide competitive rates and can help you build your business with covers from top Australian insurance companies. We know how to get your NSW-based business the cover that will see you through if the worst ever happens.
Understanding the costs of Public Liability Insurance
Our team members are often asked "What will my Public Liability Insurance cost?". The cost depends on two major factors – your occupation and your turnover. Put simply, some business activities involve much less risk than others. For example, a consultant working in an office represents a lot less risk than a tree lopper. If your business turnover is $50,000 or under, your potential liabilities are likely to be much less than a company turning over $5M. Your location may also influence the final cost of the policy. Like car insurance premiums, some geographic locations attract higher premiums due to the greater number of claims made. We take all of these elements into account when sourcing your public liability insurance so you can be sure your cover is right for your particular situation.
What does "third party" mean when referring to public liability insurance?
Public liability insurance covers you for incidents that happen to third parties. Essentially this means someone that is not you or one of your staff. If you injure a third party or cause damage through your own negligence to a third party's property, your policy will usually pay out. However, this type of cover does not apply if you injure yourself or your staff, or if you cause damage to your property or your staff.
Where can I find a definition on Liability Insurance?
The Australian Government has provided it's definition on it's business website. This may help you when choosing a public insurance liability product. Remember, the obligation is on the business owner to correctly interpret the laws related to liability, so your legal requirements are covered in the event of a claim. Without the right type of cover, you may be personally culpable if a claim is made against you. The team at Bluewell can provide expert advice, ensuring you meet your obligations and protect your business
Just some of the occupations and industries we have helped in the past to find Public Liability Insurance.
Carpenters Insurance
Builders – Residential & commercial Insurance
Electricians Insurance
Plumbers Insurance
Painters Insurance
Plasterers Insurance
Demolition & Asbestos Removals Insurance
Engineers, Architects and Draftsmen
Earthmoving and excavation
Tilers
Flooring Installers
Mechanic Workshop / Mobile
Security Industry Insurance
Alarm Installer With Liability and Design Errors Cover
Alarm Installers Public Liability
Investigators
Shopping Centers & Public Gathering Areas Public Liability
Cleaners Domestic, Builders Cleans & Office Cleaners
Pest Controllers
Vacant land
Trolley Collector
EPS Expanded Polystyrene Insurance
Bookkeepers
Commercial Property
Retail Business
Not For Profit Insurance
Concreters Insurance
Handyman Insurance
Scaffolders Insurance
Roof & Gutter Installers
Air Conditioning Installers Insurance
Bricklayer Insurance
Above and below ground and offshore miners
Antenna & Satellite Dish Installers
Tree Lopper / Arborist
Glaziers
Labour Hire Insurance
Couriers Insurance
Flyboarding Hire
Jetski Hire
Entertainment & Events
Tour Guides
Film & Video Production
Restaurant Insurance
Cafe Insurance
Bar & Nightclub Insurance
Hotel & Accommodation
Frequently Asked Questions