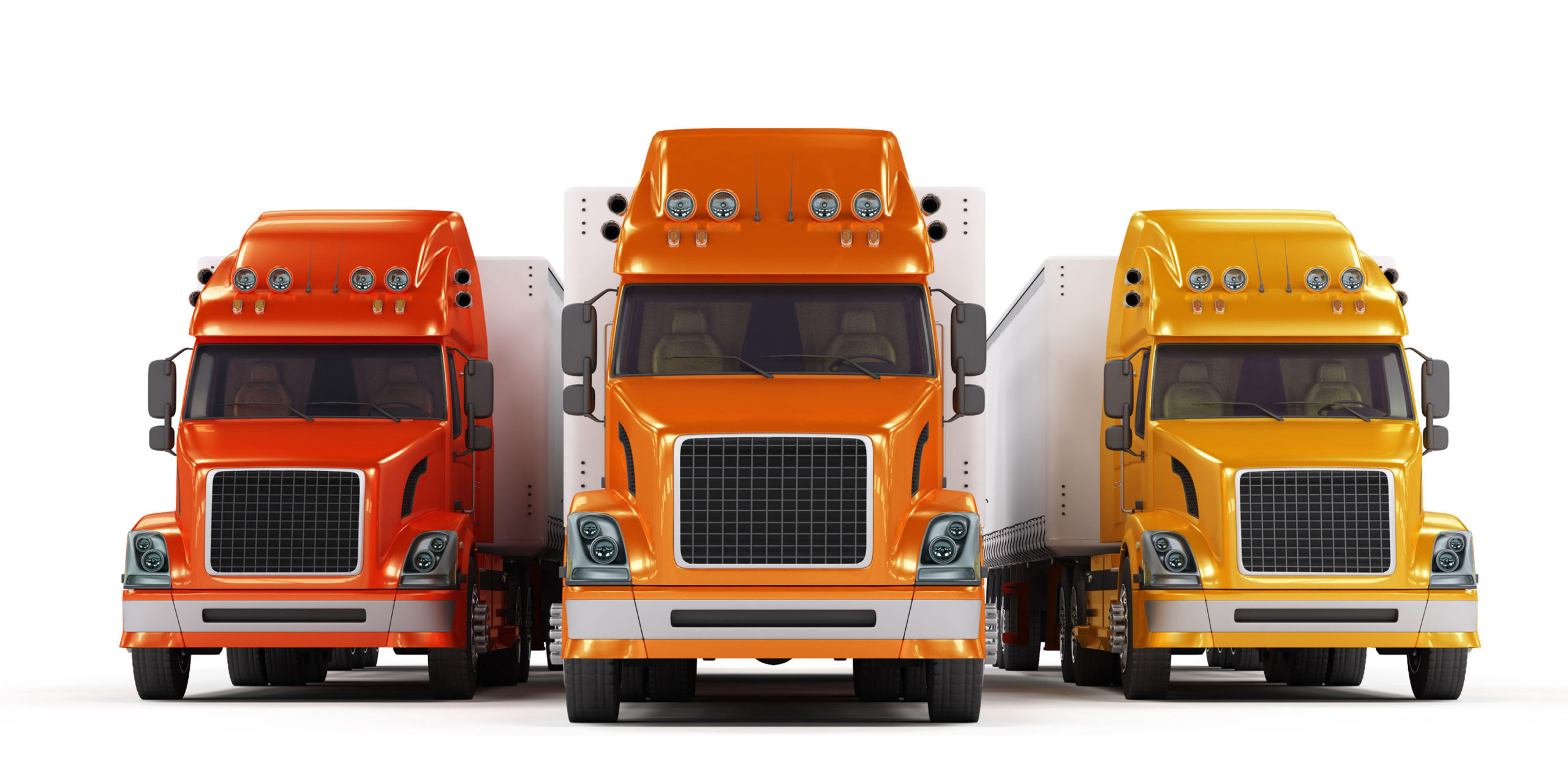 Truck, Commercial motor, Plant & Equipment Insurance
Bluewell Insurance brokers can help you with all of your Truck, Plant & Equipment Insurance needs. We can help with all commercial vehicles including forklifts, telehandlers, scissor lifts, pretty much any thing you can use on the job. With years of industry experience we can help you find the cover you need for the price you can afford! Please complete the form below or call our office on
1300 669664 to speak with one of our Qualified Insurance Brokers today!
Ask us to find out which underwriters offer:
Cover for cost of repairs
Cover for loss of income due to an accident
Cover to hire in an alternate vehicle or plant equipment due to an accident
Cover for drivers under 25
Cover for plant accessories
Cover for crisis counselling following a Major accident
Cover for high risk situation, like Mine sites, vehicles above the 26th parallel and unlimited radius of operations cover
24 hours claims service
Types of claims we have seen in the past on the type of insurance:
Rolling of a trailer where a tyre went off a sealed road, writing off the mini-excavator on the trailer
Rolling of a Prime mover going around a corner
Rolling of a side loader with a 20ft container, due to unforeseen equipment failure.
Lose of ride on lawn mower due to not being secured adequately
Prime mover crashing into a car due to client not taking due care when cornering
Theft of a ride on lawn mower
Claim for truck breakdown
Claim for loss of income due to accident
As you can see we have dealt with various types of claim in the past for this type of insurance so if it is experience you want then call us today to speak with us regarding you Truck, Plant & Equipment Insurance to make sure that you have cover with one of the industries best insurers and supported by Bluewell Insurance Brokers.