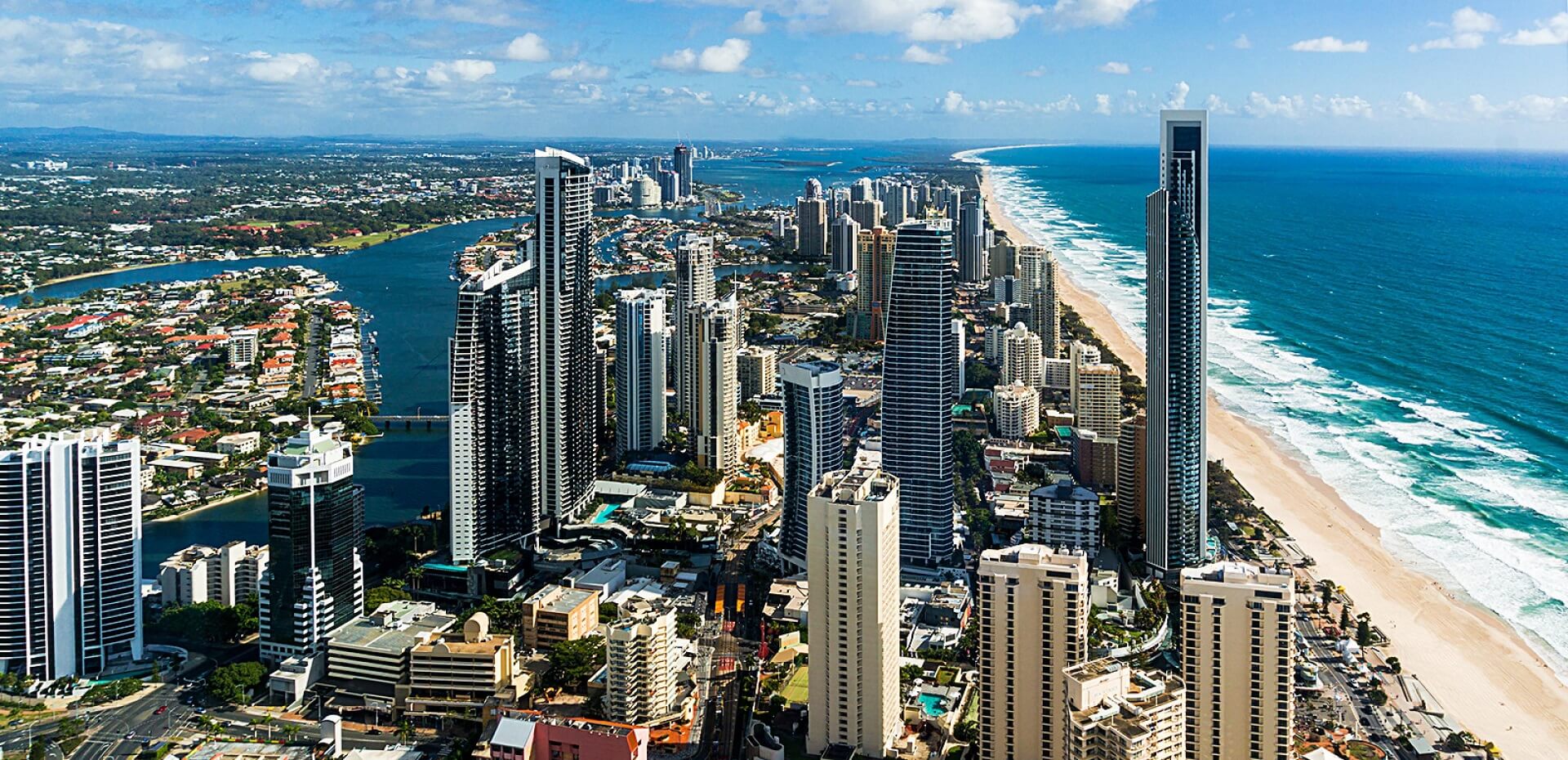 Insurance Brokers Gold Coast
Insurance Brokers Gold Coast
Based in the iconic 50 Cavill ave in Surfers Paradise, as a leading business insurance brokerage based on the Gold Coast, you can rest assured our locally based team of brokers understand the needs of small business needing only basic requirements to meet a lease contract, through to largest of Gold Coast-based businesses with 100's of staff and Multi-millions in coverage for their Commercial properties and Marina. Bluewell prides itself on providing insurance solutions specifically suited to your business, offering well-priced policies that cover your business when you need it most. Whether your business requires more specialised insurance or every day insurance. Your Bluewell insurance broker will provide the best-suited solution to cover any number of risks your business may face.
Arranging your insurance for your Gold Coast-based business can be time-consuming and even complicated, our Senior brokers have years experience each and work with business from all sectors across Queensland and Australia. When you need the best for your business let Bluewell insurance brokers compare, advise and deliver the right protection for your needs.
We also assist a lot sole traders and tradman insurances, with quick turn around times for public liability quotes and all your other insurance broking requirements.
We're here to help – get a quote now
Please feel free to review Bluewell's comprehensive range of products in our Insurance quotes section. For more detailed information and tailored advice, our professional team of insurance brokers are always available to assist – call 1300 669 664 to get a free, no-obligation quote, or to find out more about which option would suit you best.
We can help with all types of cover such as:
So call us today on 1300 669 664 or click on the button above to get your quotes started.