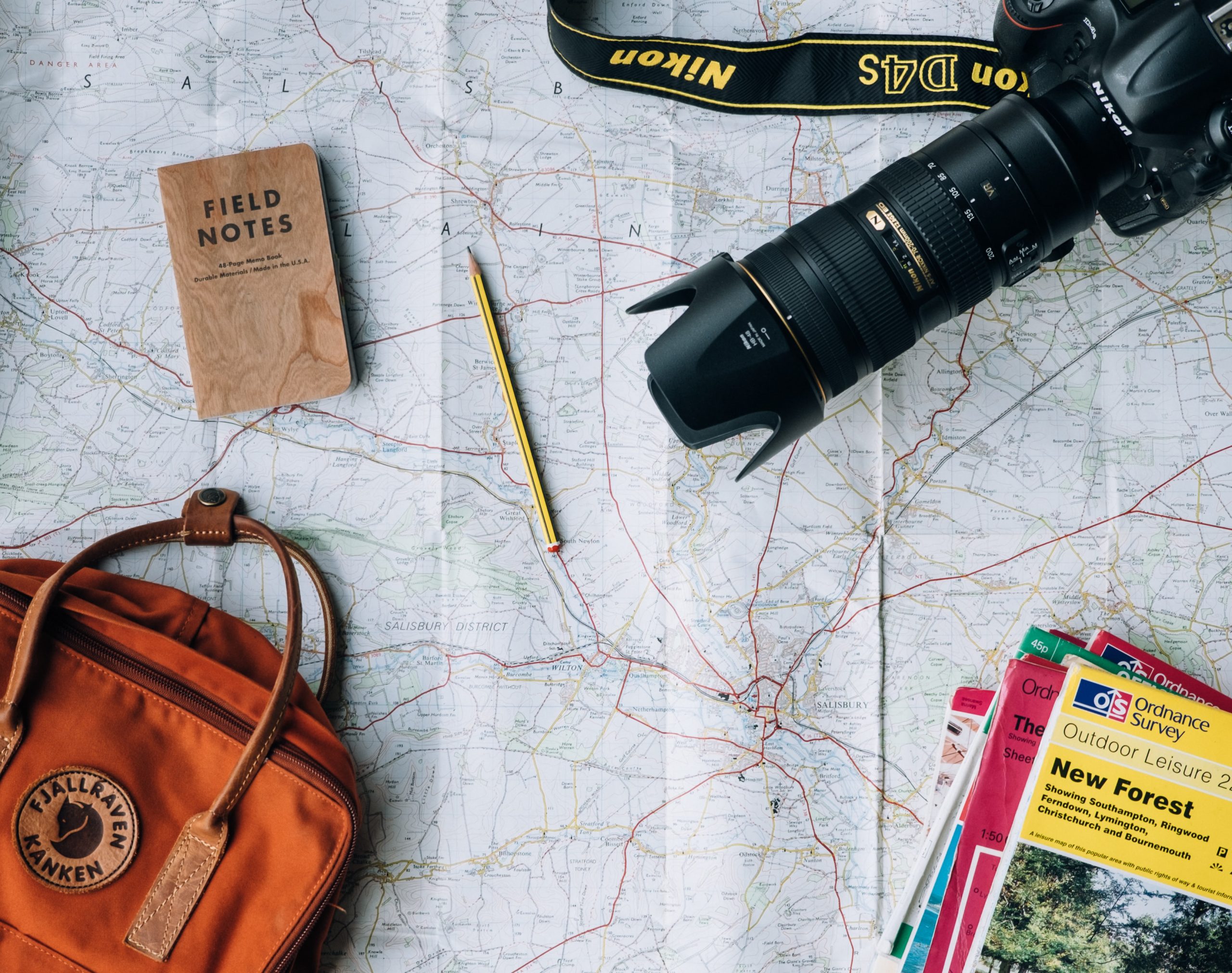 Business Travel Insurance
Travelling is a stressful experience at the best of times, let alone travelling with your colleagues on a business trip. However, it is a part of life for employees, and a major investment for companies. Save yourself the stress and purchase Business Travel Insurance today.
Australia ranks first among OECD (Organization for Economic Co-operation and Development) countries for equity and healthcare outcomes, however, your employee is just as likely to be hit by a car crossing a road in Brisbane, QLD as they are in London, England. Business travel insurance ensures the traveler is not left with a debilitating medical bill that could send their life into disrepair and create major setbacks for your company.
What's Covered?
By purchasing Business Travel insurance with Bluewell Insurance brokers, you will typically be covered for:
Medical treatment abroad
Cancelled/curtailed trips due to unforeseen circumstances.
Resumption of assignment expenses.
Cover for luggage and valuables
Refund of excess benefit for private vehicle if it is being used for a business purpose
Bluewell Insurance Brokers is a brokerage, meaning we source policies from several different insurers. Not all injury, loss or damage relating to your profession will be covered by some business travel insurance policies. Check your policy's Product Disclosure Statement (PDS) to know what is included in your coverage. If you are taking out the insurance for a group trip, ensure each traveller has also read the PDS.
Do I Need Business Travel Insurance?
Business travel insurance is beneficial for any business with employees who travel overseas or throughout Australia. It can often be extended to include employee families, making it a great low-cost employee benefit.
Contact Bluewell Insurance Brokers at https://bluewell.com.au/ or give us a call at 1300 669664 to start a quote today.