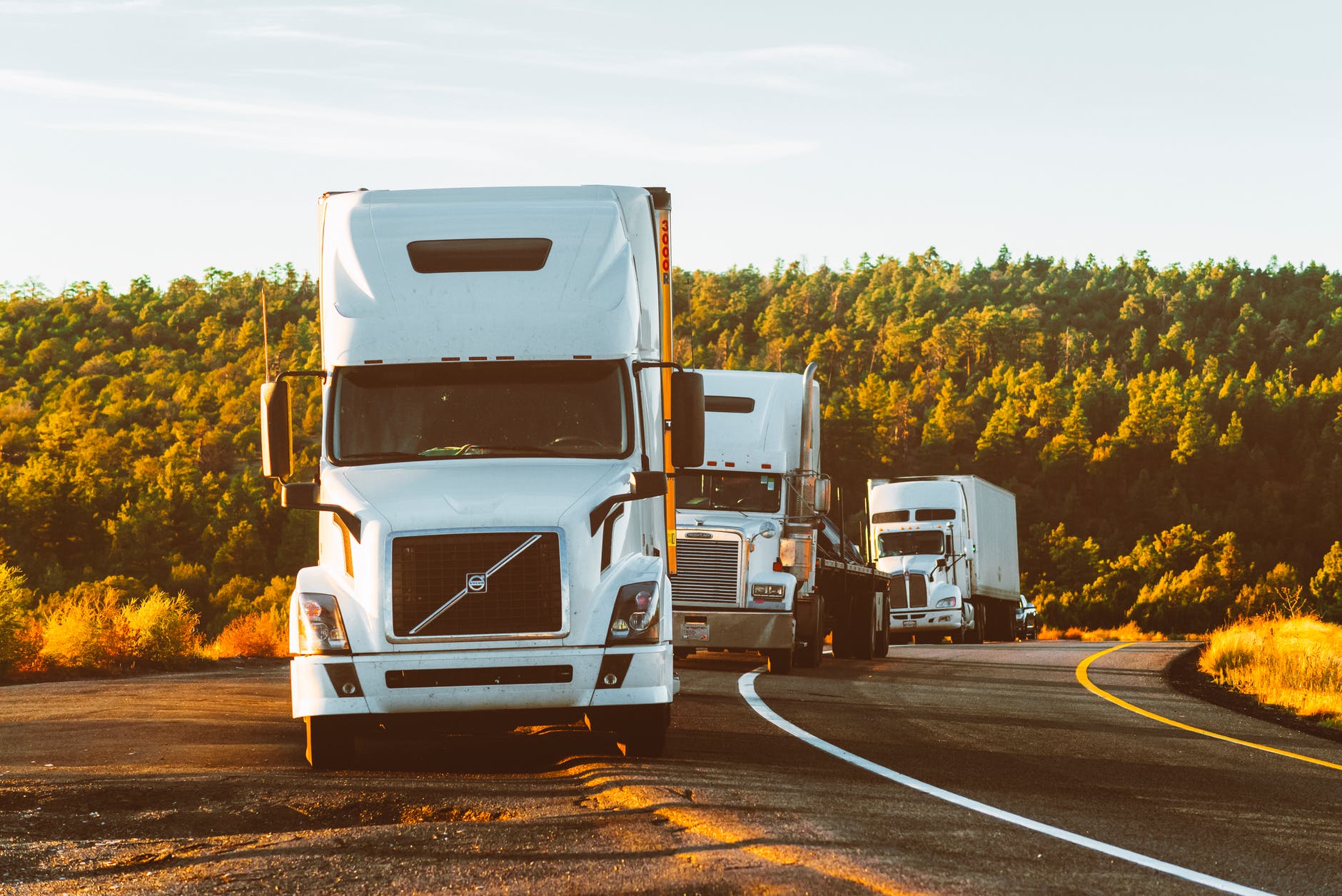 Commercial Fleet Insurance
If any part of your business includes transport, unexpected events, accidents, damage, and theft can create major setbacks, costing you precious time and money.
Our commercial motor can cover anything from a single car to a fleet of vehicles. It is designed to provide outstanding coverage, while reducing the need for multiple policies. Spend time managing your business, not stressing about coverage for your company's fleet.
What's Covered?
Damage to your vehicle & third-party damage
Fire & Theft
New Vehicle replacement if total loss occurs
Finance payout following a total loss for financed vehicles
Hire car following theft or accidents
What's Not Covered?
Cost of repairing pre-existing damage
Claims may be denied if there is a non-disclosure of claims or driving history.
Damage, loss, or injury if drivers are under the influence of drugs or alcohol.
Bluewell Insurance Brokers is a brokerage, meaning we source policies from several different insurers. Not all injury, loss or damage will be covered by all Commercial Motor Fleet Policies. Check your policy's Product Disclosure Statement (PDS) to know what is included in your coverage.
COMMERCIAL VEHICLE INSURANCE OPTIONS
At Bluewell Insurance Brokers, we offer three different levels of coverage, flexible to suit your needs.
Legal Liability Cover: Covers damage your business vehicle causes to other persons vehicles and property. The most basic policy providing you with the lowest level of coverage.
Fire, Theft & Legal Liability Cover: Provides cover for your business vehicles against fire and theft, as well as cover provided by legal liability
Comprehensive Cover (Recommended option): This policy provides our highest level of coverage. It is particularly flexible, enabling you to include optional insurances such as a windscreen excess waiver or rental vehicles after accidents.
Ensure your business is covered today. Call Bluewell Insurance Brokers on 1300 669 664 or visit us at https://bluewell.com.au/ to start quoting for free.