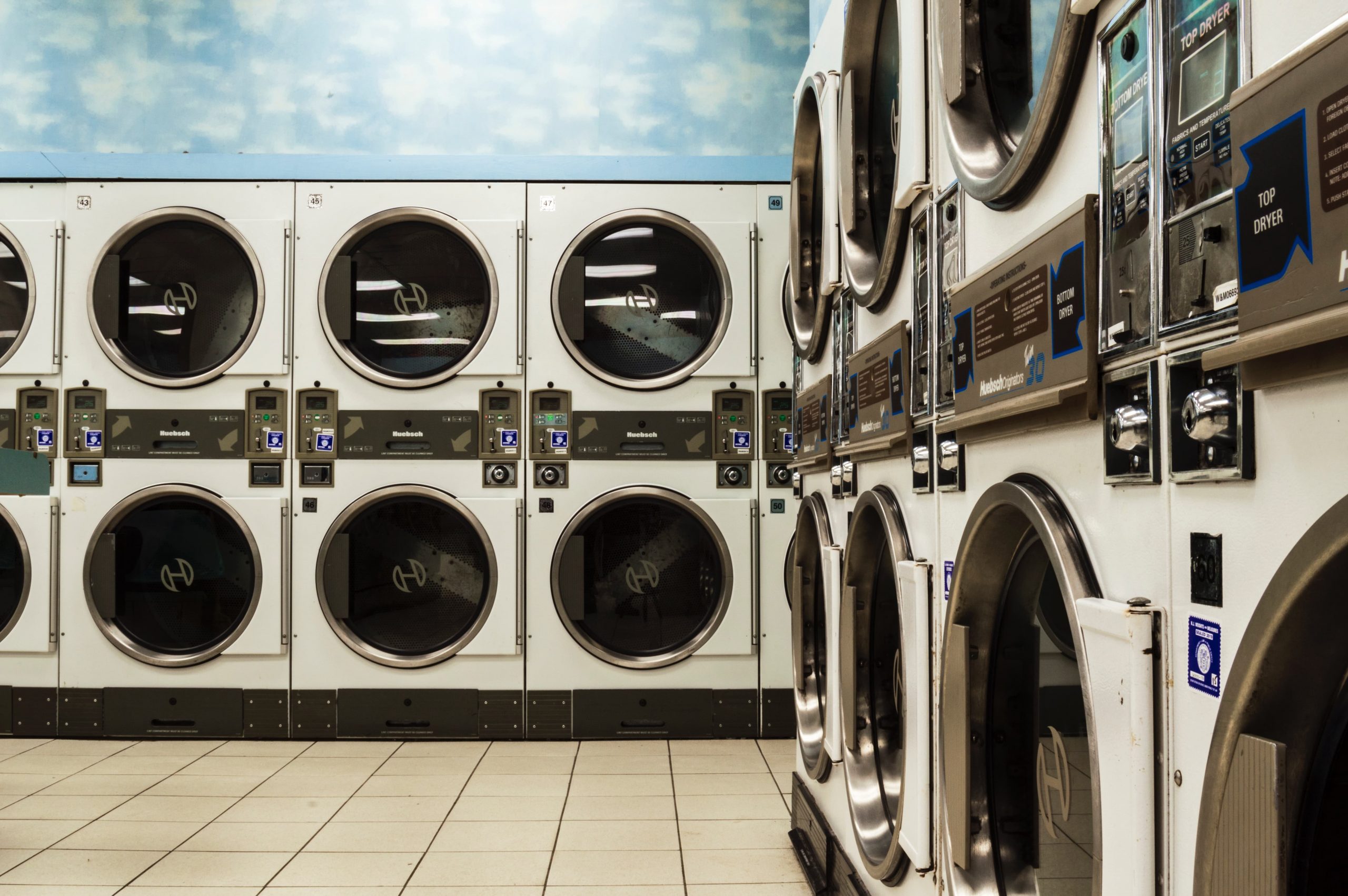 Commercial Laundry Insurance
Running a laundromat or dry-cleaning business is a great way to make a living. Despite the industry being known to have a high number of claims, our brokers at Bluewell will strive to ensure you are covered in any situation, no matter how big or small.
Why should I get insurance to cover my business?
Businesses, especially laundromats and dry cleaners, can experience all types of unpredictable incidents. They handle a large number of consumer belongings and rely on expensive machinery that needs to be operating at a high standard. By running the risk of being uninsured, the costs of repair and reimbursement could leave you with a hole in your pocket before the next spin-cycle is done.
By putting your trust in our brokers to manage your insurance, you save yourself potentially crippling costs from incidents such as:
Theft
Machinery breakdown
Slip and fall mishaps.
Property damage
And more
Our team at Bluewell works with Australia's leading insurance providers to find the best quote for you, making sure you are covered in any situation. Some of the insurers we work with include:
AIG
Allianz
Vero
Steadfast
Protecsure
QBE
and more
Give our friendly team a call now and we can help you find the insurance that is best for you and your business.