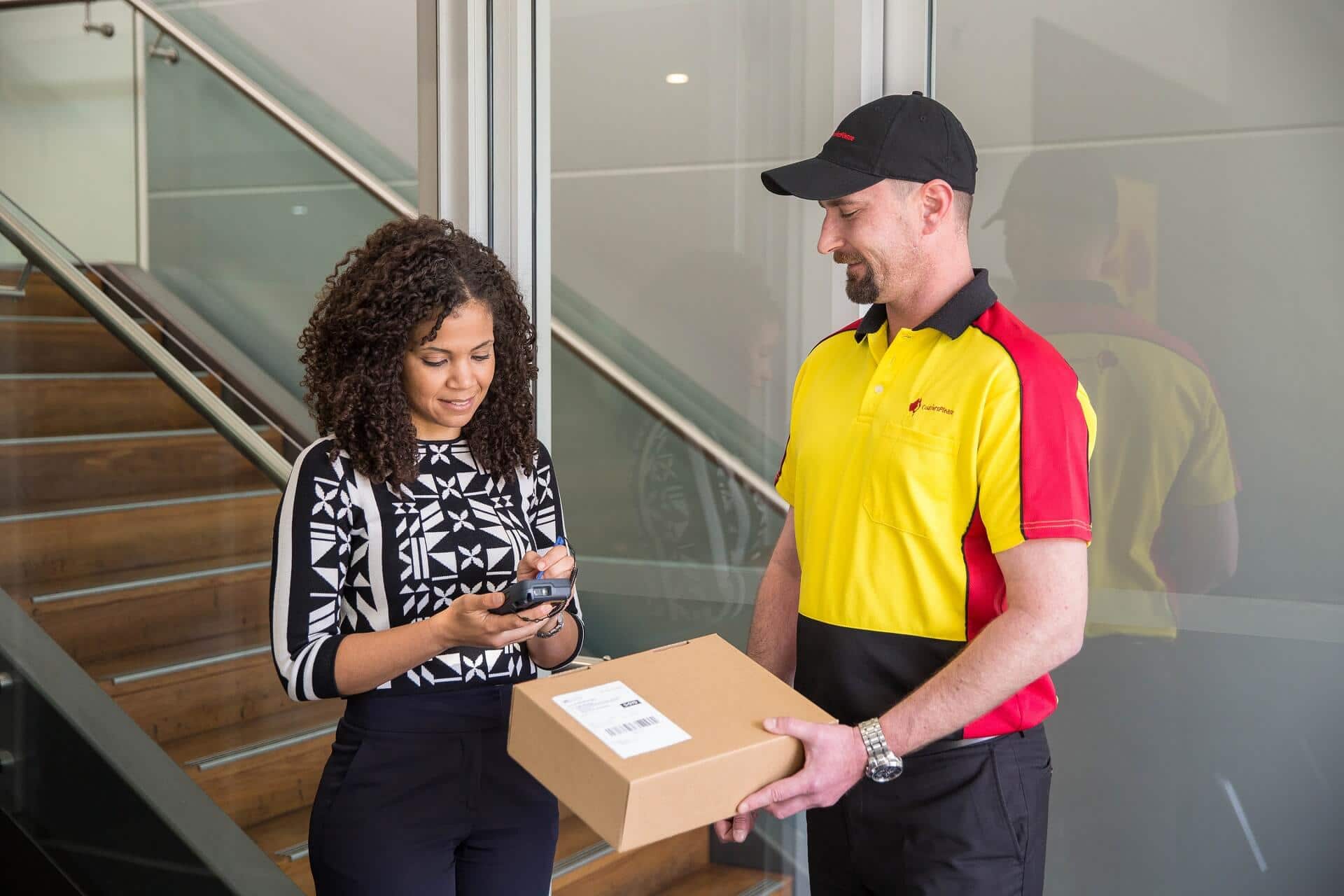 Couriers Insurance Competitively Priced
Due to the high amount of vehicle claims by the courier industry, we are no longer able to offer cover for courier vehicles.
Couriers insurance is designed to adequately insure individual businesses and companies in the courier industry. Courier services have become a preferred mode of documents, packages, emails and information delivery, as it is fast, time-bound and reliable. Though this is a lucrative business, it is faced with a host of risks that are a constant threat to income gained in the industry. When running a courier business, you can take precautionary measures by ensuring that your car is regularly serviced to avoid mechanical breakdown, careful driving to avoid accidents and fixing safes in the courier vehicles to prevent theft of packages. However, this is not enough as any of the risks can still happen when you least expect it. In order to secure your business, make the insurance cover a vital part of the preventive measures.
Potential risks in the courier service industry
Couriers insurance protects your business from litigations and liabilities brought about by the following potential risks:
Theft
What if important documents containing legal, financial and top-secret information or packages with valuable items are stolen? Your company could be sued to lead to huge legal fees and expensive compensation.
Accident
You may drive carefully or employ highly experienced drivers but you cannot control other road users. An accident could destroy the items in the packages, documents or medical samples. In the case of a serious accident, your business would have to handle the repercussions of life-threatening injuries and even fatalities among your employees and the general public. In addition, this accident may reduce your courier vehicle and vehicles of other road users to a wreck. Public and employer's liability can easily lead your business to bankruptcy.
Best way to secure courier business insurance
A general insurance policy cannot fully cover your courier business from all the potential risks. That is why you should only go for a couriers insurance which has policies designed to respond to the risks unique to the courier industry. You can rest assured that with insurance for courier business you will not have to fork into your income when the worst happens to your business. Here are the policies to apply for:
Courier public liability – Covers legal and medical fees resulting from third party bodily harms. Full compensation is provided in case of a third party's death or damage to property.
Goods in transit/marine transit – Provides compensation for lost and damaged goods while in transit.
Workers compensation – Covers employees such as courier drivers and delivery service assistants while on duty.
Frequently Asked Questions