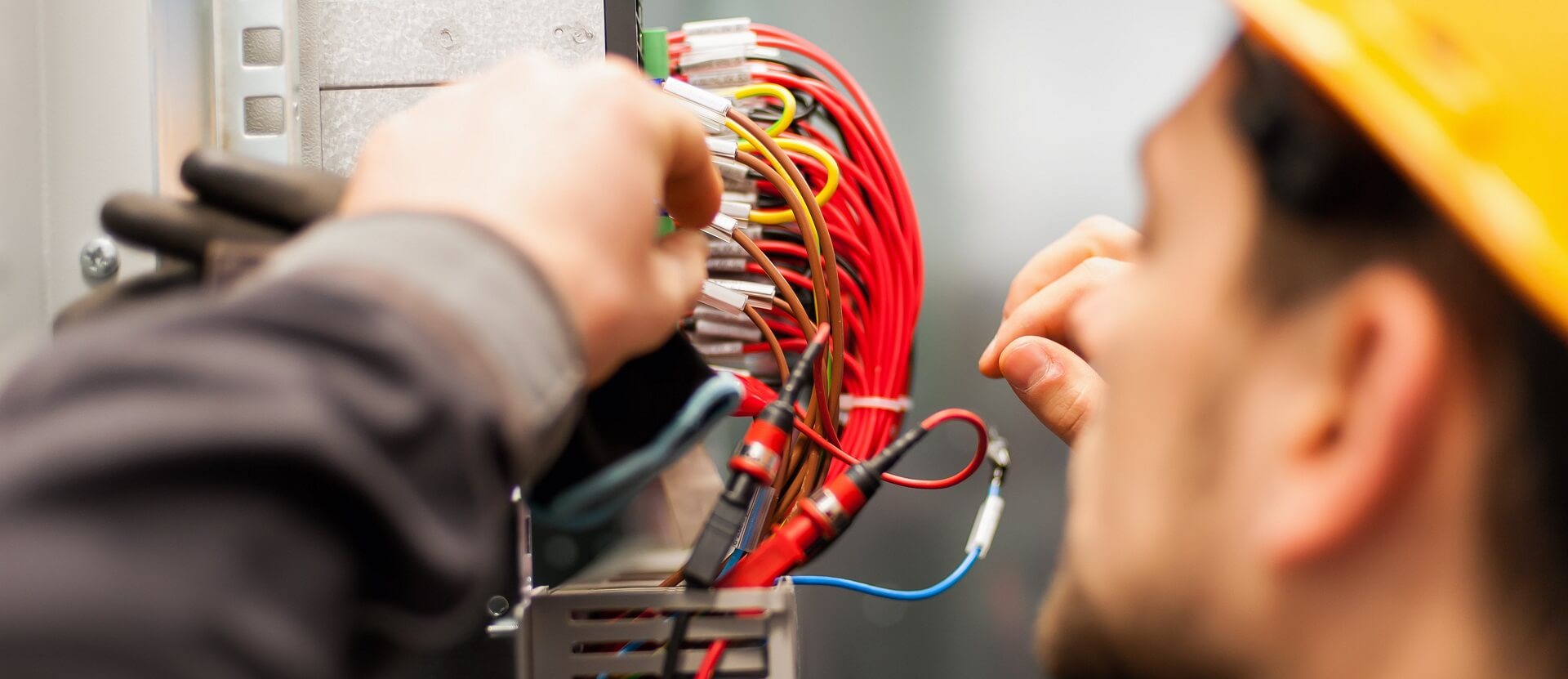 Insurance or Electricians
Electricians Insurance Australia
Electricians' insurance cover is essential for those operating an electrical business as a contractor, individual trader or an electrical business. Insurance for electricians is compulsory in some states of Australia to obtain a license. It provides a cover for the numerous risks involved in the electrical work. It is easy to obtain this policy cover as it is readily available and affordable, with the premiums designed to suit a standard budget.
Why get an electrician insurance cover
Daily activities of electricians are filled with numerous risks. Unfortunately, accidents in the course of duty do happen without prior warning, however careful the electricians are. Accidents in this type of career leave a trail of destruction while others are fatal. If you are an electrician, here are some risks that require an insurance cover:
• Personal injury
As an electrician, your duties involve dealing with electrical wires, climbing on high heights either on the buildings or electric posts and dealing with transformers. Here, you are exposed to slip and fall that may lead to serious injuries such as back injuries that may render you paralysed. When dealing with electric wires and transformers, you are exposed to burn injuries.
• Theft
Electric wires, poles, transformers and other appliances are costly and in high demand. If any of these items is stolen, the replacement cost can deplete the savings in your electrical business.
• Public liability
Electrical repairs in an occupied building or installations along the roads do expose third part to injuries and damage to property. Compensation fee for third party injuries, damage to property or both can bring your electric business to its knees.
• Professional indemnity
Did you know providing simple advice to a client regarding electricity makes you liable? Error and omission during repairs, maintenance and installation of electricity lead to costly claims.
Varying electricians insurance policies available
The following are a must to have insurance policies for electrician:
Product liability
This policy is designed to protect electricians from directly meeting huge compensation claims arising from faulty electric connections or failure to observe building codes.
Public liability
Public liability insurance covers damage of third party property and injuries to members of the public or occupants in the affected building.
Professional indemnity
Errors may occur during an electrical project design, contract administration and professional consultancy Professional indemnity policy caters for the claims arising from such errors, omissions and faults
Workers compensation
When running an electrical business, you will need to have several electricians working with you. Accidents leading to personal injuries give rise to costly claims for compensation. This policy covers all claims arising from injuries incurred by the employees.
Benefits of electricians insurance
Easy to get a comprehensive policy cover
No hidden fees
Competitive quotes
Availability of additional policies such as tool insurance, equipment breakdown cover and business interruption policy.
Get your electricians insurance today, for stress and loss free business!