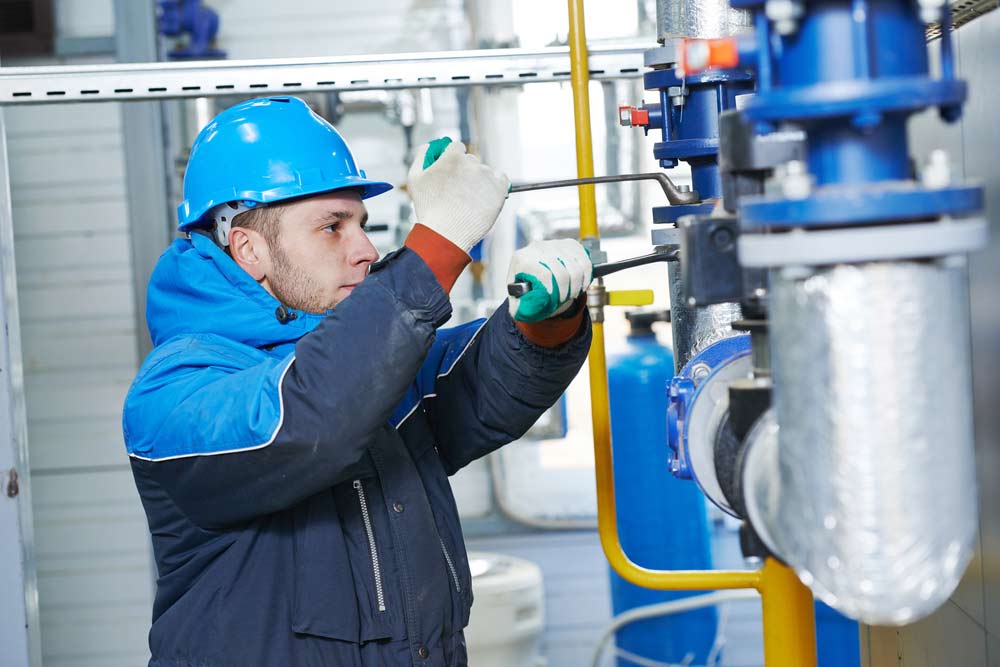 Gas Fitting Industry
Gas fitting jobs range from inspections, fittings, installations, to system checks on a range of work sites including generic domestic appliances, mobile homes, commercial sites to higher risk industries such as mining or manufacturing. When it's your business and personal reputation at stake, why risk going uninsured! Our professional and friendly team are ready to discuss your options and business needs to tailor insurance products to assist in protecting your financial interests and hard work.
Public Liability Insurance covers a wide range of third-party property damage and personal injury situations in connection to your services. We understand accidents happen, whether its hitting underground services, knocking over a clients expensive artwork, or negligent actions by your sub-contractors. These incidents can be expensive to cover, and liability insurance policies assist in paying defence costs and potential settlement amounts. Speak to a consultant today to help identify your risks, and source appropriately priced liability insurance policies.
Tools of Trade / General Property
General property covers costs of replacing or repairing small items that are used in your business when accidentally damaged, lost, or stolen. Replacing tools and property is expensive and not every business has the cash available to do so. However, if your tools are damaged or lost, and you are unable to replace them, this can result in loss of work, or accruing debt to afford replacements. General property policies are a fraction of the total cost of replacing equipment and can range from generic collection of hand tools to highly specific gas fitting equipment.
Commercial Motor Insurance
At Bluewell we can assist with a range of insurance products including commercial motor for both small sole trader operations and larger fleet policies. Motor vehicle accidents are frequent in Australia and commercial motor policies assist in covering costs for repairs, finance payouts, or personal injury claims. With gas fitting often occurring at third party locations, gas fitters can be frequently driving to multiple clients per day. Speak to a consultant today to organise a quote for your business.