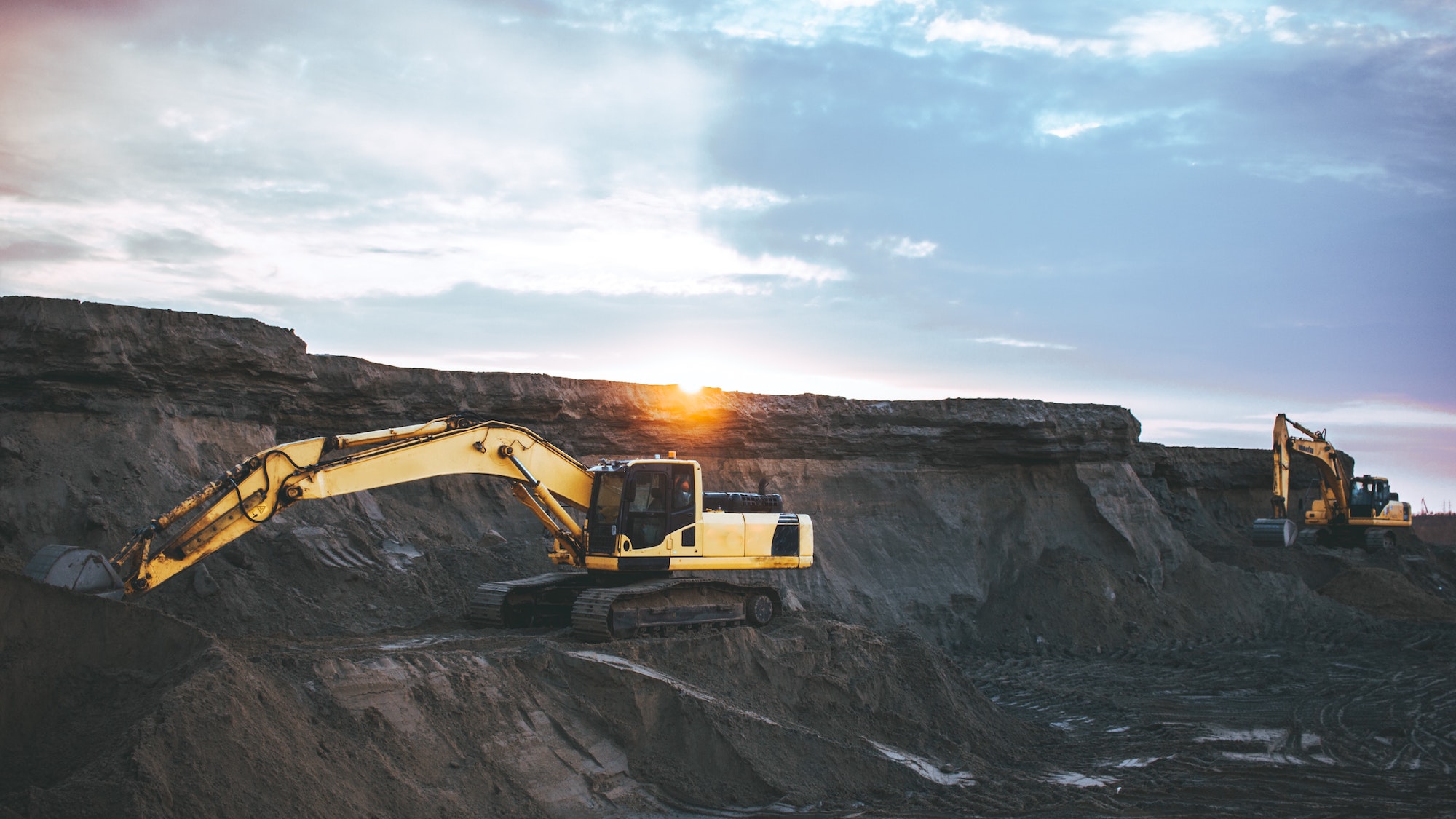 Mining Contractors Insurance
 
Mining is one of the most dangerous lines of work out there. Mining comes with a lot of risks and working as a mining contractor certainly requires the utmost care. You just never know when something will go wrong. Nevertheless, it's an important job that has to be done, but it doesn't mean you can't protect yourself.
It is possible for you to take out mining contractors insurance. Indemnity insurance, mobile plant and equipment including underground work, as well as public liability insurance with optional cover for contractors and subcontractors is available from Bluewell Insurance Brokers. With years of experience behind us, we can help you find the types of coverage that are right and suitable for you and your business.
Among the sectors we cover, we have:
Underground Mining
Explosives
Drilling contractors
Oil rig contractors
Analytical services
Welding and fabrication onsite and offsite
Geologists
Contract mining
Mining maintenance technology
Strata reinforcement technology
Fine coal beneficiation
Hazardous mining
Earth moving and excavation
Mineral handling systems
Financial services
Mine security
Education and training
Mineral exploration
Truck driving
Quarrying and aggregate processing
Mapping and planning
Alluvial mining and mineral sands
Mine management
Technology application
Exploration and seismic research
Consumable supplies
Mining software systems
Offshore
Logistics management
Environmental management
Mining and processing technology
Research and development
Environment technology
What kind of coverage do contractors and subcontractors benefit from?
Public and product liability
Extension to subcontractors
Injury to third parties
Control, care custody, and storage
Design faults and defects
Contract works
Water damage
Earthquake
Storms
Fire
Cyclone
Theft
Accidental damage
Machinery insurance
Fixed and mobile equipment and plant
Towage and recovery
Light and heavy machinery
Political risk insurance
Workers' compensation
Machinery breakdown
Material loss and damage
Operational liability
Director's insurance
Pollution insurance
Environmental and noise pollution
Waterways and ground contamination
Chemical drift
Accidental release of harmful chemicals
Other options
Life and trauma insurance
Income protection insurance
Work's compensation
Accident and illness coverage
Some companies will offer a general kind of coverage that will not suit your specific needs for the industry. Not all fields of work carry the same types of risks, and mining contracting is one of the most dangerous lines of work out there, deserving to be insured accordingly.
Our company understands the unique risks mining contractors are facing, and we strive to offer appropriate coverage that will suit your needs and requirements. Mining risks are no joke, and they will often carry a high price when it comes to insurance. But Bluewell Insurance Brokers can offer you the right price for the job.
Make sure that you are not taking any more risks than you need to. Protect yourself, your workers and your business and take out the right kind of insurance coverage that will ensure that everyone is safe and sound. You can never be too careful, when it comes to mining.
If you wish to receive a quote, or if you have any questions on Mining contractors insurance, feel free to discuss it with us today. You can call us on 1300 669 664.