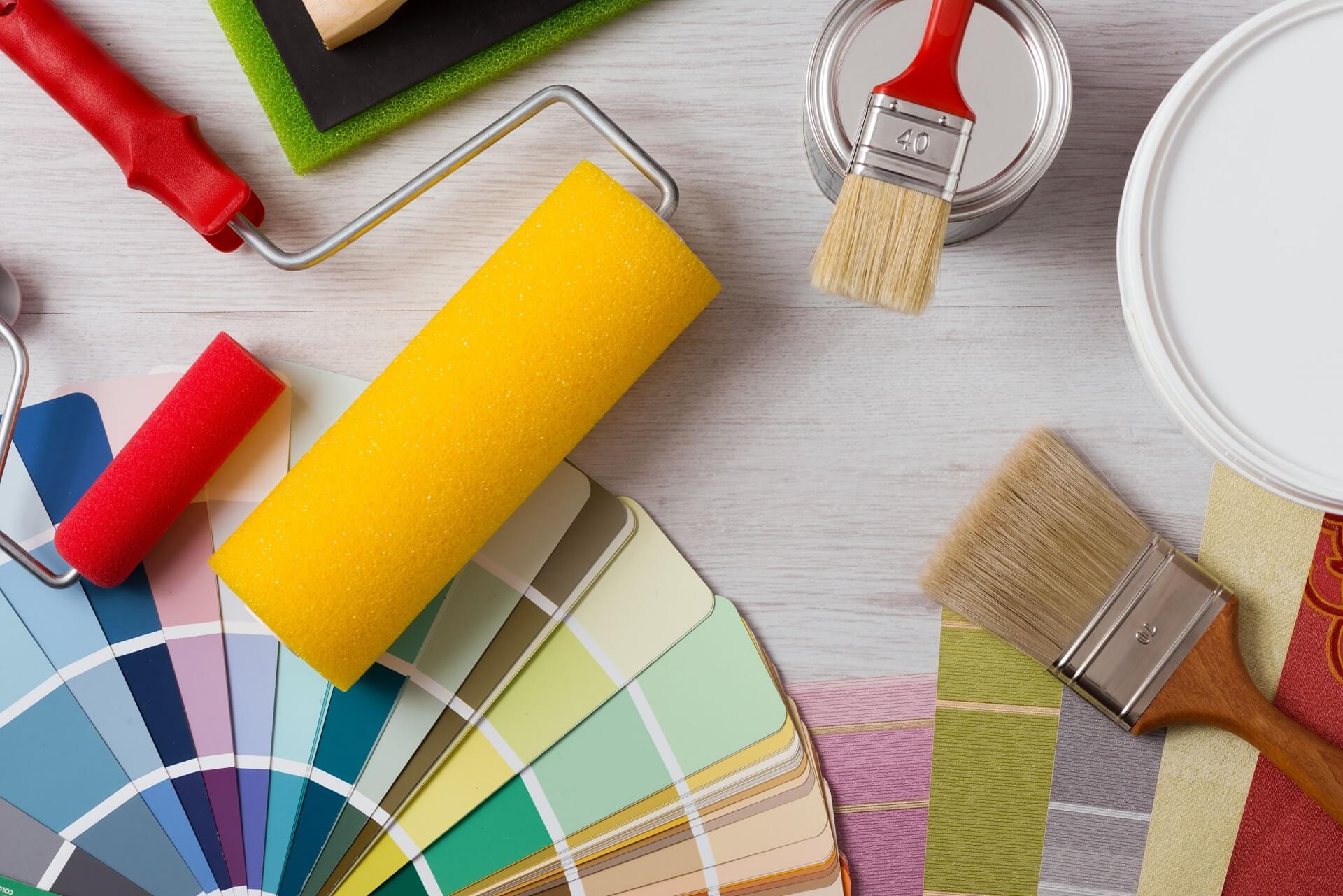 Painters Insurance Australia
Painters insurance is essential for sole painters and painting business firms with several employees. Accidents happen and when they do, they leave a trail of destruction, injuries and sometimes loss of life. Compensation for damage caused may have huge financial implication that may lead to closure of an insured business. Unfortunately, taking a general liability cover may not help much as most painters' assignments are completed on the clients' sites. Due to availability of insurance policies specific for painters online, applying for a cover takes only a second that may mean the difference between staying in business and folding when a potential risk strikes.
Why Painters Insurance?
You may be wondering whether you really need to spend on insurance premiums for your painting business. Well, you may be very careful and have security policies for your job but you cannot prevent some accidents from happening. Here are some sound reasons as to why you urgently need this type of insurance:
Public Liability Insurance
Painters make use of paints, brushes and other equipments for the success of their work. Tripping on the tools and wet drops of paint is common either by a passer-by or your client causing serious injuries. Also, destruction of property is common. For example, if you are painting on a tall building, the can of open paint may accidentally fall damaging cars parked around the building. This may result in huge legal and medical fees, with an expensive compensation.
Employee's Protection
Employees are exposed to varying risks and health hazards during a painting exercise. Allergies caused by the paint affecting the skin or respiratory tract of the painters may lead to complicated health issues that may require compensation. In addition, workers use scaffolds and cranes to climb along the walls of a tall building in order to paint it. This exposes them to fatal accidents that may result in permanent disability or death.
Start Up Delays
Painting companies with good reputation win huge projects from big corporate bodies. Such projects run within the terms stipulated in the contract and should be completed within the agreed period of time. The start-up of the project may be delayed by various conditions such as unexpected climate changes that are common with global warming and breakdown of equipments among other causes. This may lead to huge losses if your business is not insured.
Job Opportunities
Having an insurance policy, especially workers compensation gives you an advantage of winning great painting contracts.
Top Liability Policy Required By Painters
Protect your business using the following painters' insurance policy:
Public liability- Covers legal fees, medical fees and compensation for third party injuries and property damage.
Tools and equipment cover- Provides for quick replacement of damaged and lost tools and equipment, allowing the painting project to run without a major hitch.
Workers compensation- Provides for compensation and medical fees incase an employee is injured or dies within the course of duty.
Vehicle and assets cover- This painters' insurance policy provides compensation for stolen and damaged vehicles, trailers and other business assets.