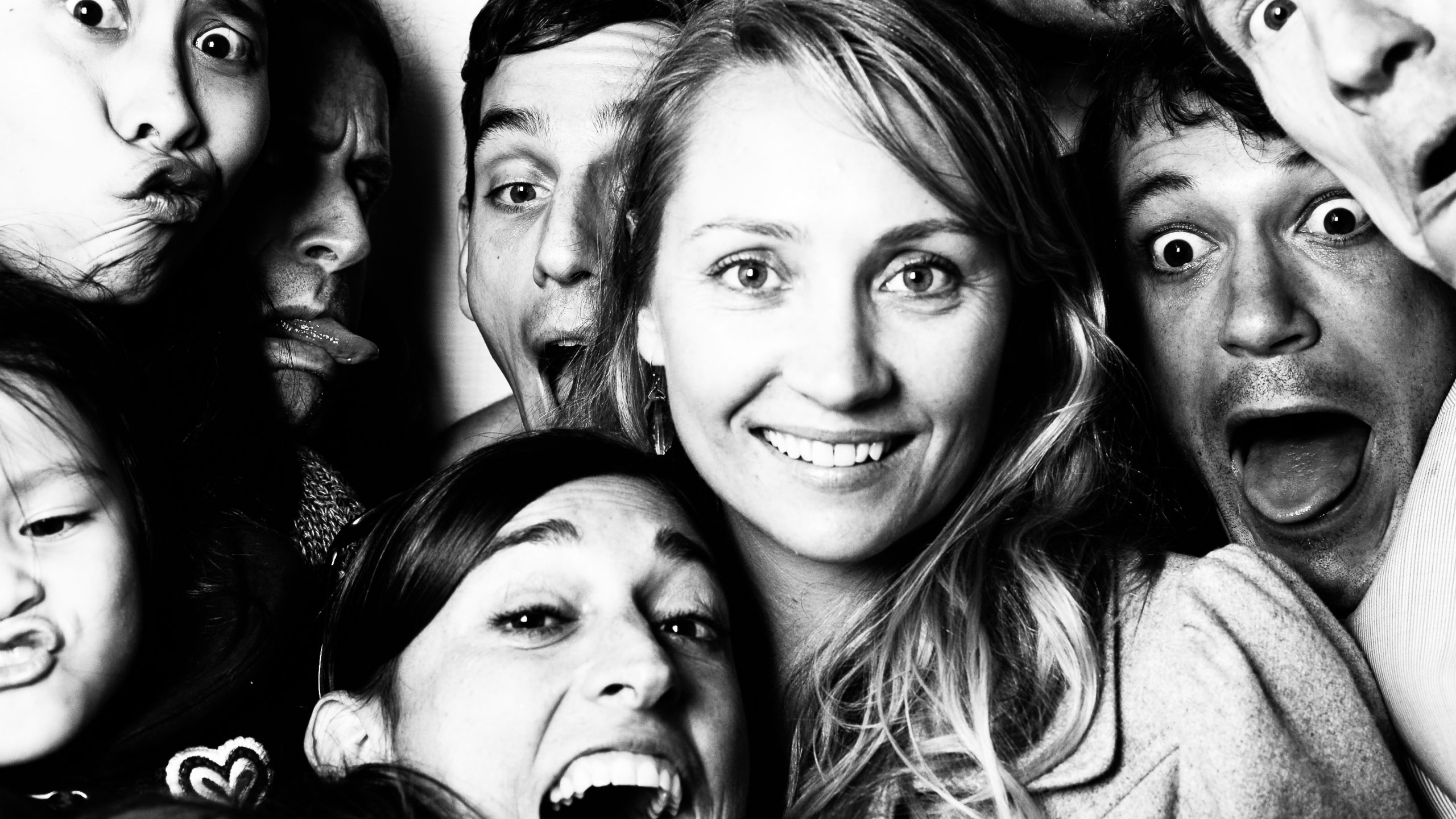 Photo Booth Public Liability Insurance
To get on to a lot of premises you will need to have your Photo Booth Public Liability Insurance and here at Bluewell Insurance Brokers we know where to get the right type of cover at the right price. We have helped many Australian based photo booth hire companies get their insurances in place so that they can get on to what they do best and that is drumming up business and setting up their businesses so that they can get about making their income.
What we can offer:
$5 million, $10 million & $20 million public liability insurance cover
Higher limits by request
Market leading pricing
Going back to the olden days before smart phones and portable cameras were common place the only place you could get a photo & have the memory of your day or night was with a photo booth, for a couple of dollars you could capture them moment and keep it for prosperity forever. Now as the novelty with them grows again, Australia is seeing a surge of the number of people wanting to go back to a simpler time of using them and as such we are seeing a lot more people going down the road of starting a new business up. Which is great for everyone, so long as you have the correct insurance in place.
What sort of claims do Photo Booth companies have?
Damage to property caused by you or your staff
Injury cause by you or your staff to the public
Fairwork cases due to things like unfair dismissal and associated legal cost.
We can help with all types of cover such as:
Call us to today to enable us to help you with your business or personal insurances 1300 669 664