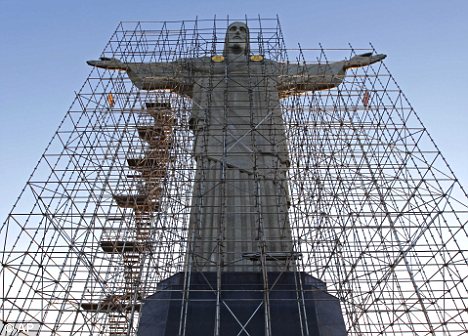 Public Liability Insurance For Scaffolding
Are you paying too much for your Insurance? Than talk to one of our consultants today, with multiple Insurers at our disposal Bluewell Insurance Brokers can help you find the best price today.
We have many years experience in helping out Australia Scaffolders find the right Scaffolder Insurance & Public Liability Insurance for the right price. So call us today and ask one of our consultants how we can help you today.
We can help you secure a cover that will help you meet your contractual obligations and help you secure your next job. Being a higher risk occupation many insurance companies will not offer cover for Scaffolders.
What we can offer:
$5 million
$10 million &,
$20 million public liability insurance cover
Higher limits by request
Cover for your sub-contractors by request (Higher premiums will apply)
Cover for commercial and residential works
High level works over 10 meters
Cover for inner city work
Cover for high risk situation, like Mine sites, marine & Grandstands
What sort of claims do scaffolders have?
Collapse of scaffolding due to poor construction
Collapse of scaffolding due to unforeseen weather events
Dropping of equipment from height
Trip and fall claims for people on your job site
Worker to worker claims for contractors and Sub-contractors who injure themselves on your job site.
Damage of structures scaffolders are working on
Getting sued by local state workers compensation due to claim made by contractors and Sub-contractors
Fines due to Occupation health and safety breaches
Fairwork cases due to things like unfair dismissal and associated legal cost.
We can help with all types of cover such as:
Operating a scaffolding business is a potentially risky business, when it comes to scaffolders you can never by to careful and having appropriate insurance cover for your business is the right step to mitigate potential risk. To get exactly the insurance your scaffolding business requires call us to today to enable us to help you with your business or personal insurances 1300 669 664